What Do I Recommend?
Affiliates
I've chosen to be affiliated with the following products and services, which I use in my business, and can personally recommend. DISCLAIMER: As an affiliate I do get a financial kick back as well as being able to offer you a discount. Win-win.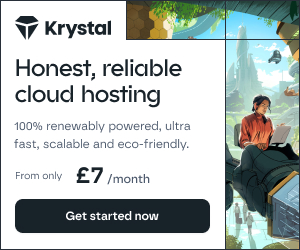 The largest independent UK web host,  rated the best web hosting company by popular review sites. 100% green energy.
Web Design Courses
Joshhall.co
If you've always wanted to learn WordPress Web Design for yourself, I can't recommend Joshhall.co enough. Dive into his courses to learn all about building websites with the Divi Theme and become a Pro! Contact me for a COURSE DISCOUNT!
Data Privacy Services
Termageddon
Not sure about GDPR compliance? Need to get your Privacy Policy in place? Look no further, I've got you covered!
Any Questions?
Contact Me
Get Your affiliate discount
Let me help you build your business thrive by giving you a link with your personal discount to any of my affiliate products or services.